The Local Digital Newsletter
7 September 2023
Welcome back to the Local Digital newsletter! In this issue, we're inviting councils to attend one of our in-person Future Councils Roundtable events. You can also sign up for DLUHC's Funding Service Design research panel and the latest sector events. 

Updates from the Local Digital team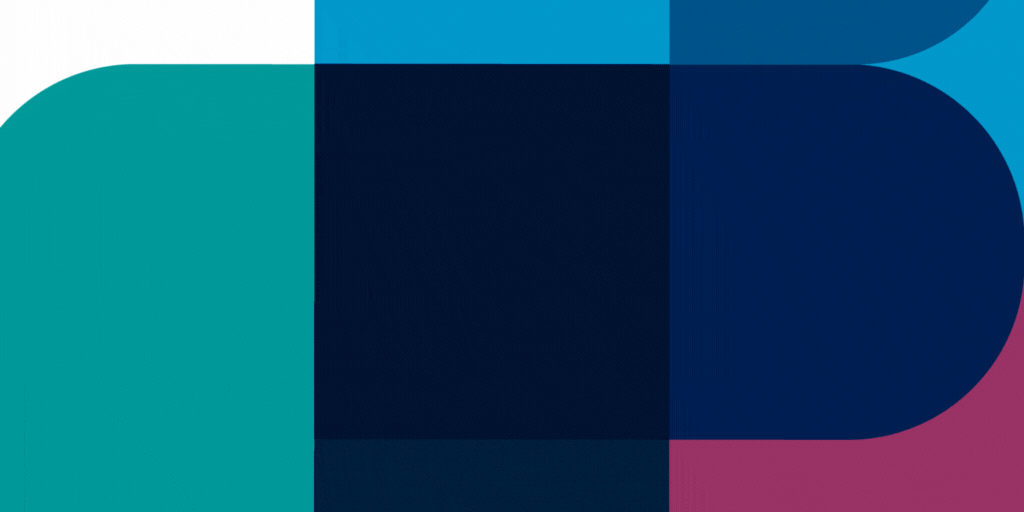 Join a Future Councils Roundtable
Over the last few months, we've worked closely with our 8 pilot councils to explore the root causes behind what's blocking them from becoming modern and resilient. Together, we have developed 6 problem statements which summarise the systemic challenges councils are facing.
This Autumn, we're inviting councils to join our Future Councils Roundtable series. At four in-person events, we'll share more of what we've learnt through the pilot, and talk through the problem statements in detail. We will then invite councils to share their experience, including whether they face similar challenges, and discuss potential solutions.

Register for a Future Councils Roundtable:
Who should attend
The Roundtable events are open to anyone working in digital and cyber roles in councils, as well as council senior or strategic leaders (CEOs, Directors, Heads of Service, and other senior leaders).
If you are part of the wider sector, or cannot attend one of our events, you can share your feedback on the problem statements via the forms on our website.
Sector news and resources
Join DLUHC's Funding Service Design research panel

The Department for Levelling Up, Housing and Communities (DLUHC) is building an improved digital funding service. It aims to transform the experience of accessing funding by reducing the amount of administration, streamlining the process for submitting data, and ensuring consistency across funds.
If you're responsible for funding bids and data monitoring, please email the team at fsdresearch@levellingup.gov.uk to participate in their fortnightly online discussions and help co-design solutions.

Find your next cyber security talent in Upskill in Cyber

The UK Upskill in Cyber Programme, a joint initiative by the UK Government and the SANS Institute, is seeking partnerships with potential employers. The programme is designed to equip 300 aspiring cyber security professionals with training and GIAC certifications, enabling them to take up entry-level positions.
Upskill in Cyber is looking for employers that can offer interview and job opportunities to their students. By partnering early on, councils can gain a competitive edge in the recruitment process and secure the right candidate(s) for their organisation. 
SANS will be hosting virtual careers events where participating councils will have the opportunity to showcase their organisational culture, values and job openings while engaging with talented job seekers. 

Sector events and training
Wednesday 13 September, 10am to 11am
Family Context Show and Tell
Join Stockport Council for a showcase of the development of the Family Context tool, which was created to help ensure more young people are well looked after by their families and fewer end up in care.

You can also watch a video case study of Stockport's digital journey to develop the Family Context tool in our most recent Council Spotlight.

Wednesday 20 September to Friday 22 September, 11am to 12:30pm
UKAuthority's Resilience & Cyber4Good
Resilience is key in the ever-evolving landscape of cyber security. Join UKAuthority for another virtual conference on cyber resilience running over three mornings. Hear from cyber experts across the public sector, including Rachel Downs, Senior Product Manager at Local Digital.
Monday 25 September to Friday 29 September, 10am to 4pm
DataConnect23
DataConnect23 is a week-long, virtual event series, open to all public sector data professionals, and anyone with an interest in all things data.
There are over 100 sessions available to attend virtually, covering a range of different topics, including ChatGPT and large language models, data ethics, using data to support levelling up, future farming schemes, workforce planning and interoperability across government.

Wednesday 27 September, 9am to 6pm
Building the Smarter State 2023

Join and network with over 200 public sector and industry stakeholders. This conference will explore how technology is influencing current and future public services, making our state smarter. 
Speakers include Gill Stewart (Chief Digital Officer) from DLUHC, Tom Read from the Government Digital Service, Rehana Ramesh from Brent Council, and many others from the public sector. 
Local Digital
Copyright © 2022 Department for Levelling Up, Housing and Communities (DLUHC), All rights reserved.
Our mailing address is:
Department for Levelling Up, Housing and Communities (DLUHC)
2 Marsham Street
London, SW1P 4DF
United Kingdom

You have received this email because you either gave permission to be added to our mailing list through a Department for Levelling Up, Housing and Communities (DLUHC) event registration form, by asking a DLUHC staff member to add you, or because you signed up to the mailing list directly. We use the personal data you submit (contact information and news preferences) to send you news through this mailing list. We do not share your information with any other organisation.
If you no longer wish to receive emails, please unsubscribe using the link below. This will cause your information to be deleted from our records.
Unsubscribe from this mailing list.