The Local Digital Newsletter
22 August 2023
Welcome back to the Local Digital newsletter! In this issue, you can read our most recent Future Councils pilot update, find cyber security talent to join your team and sign up for the latest sector events. 

Updates from the Local Digital team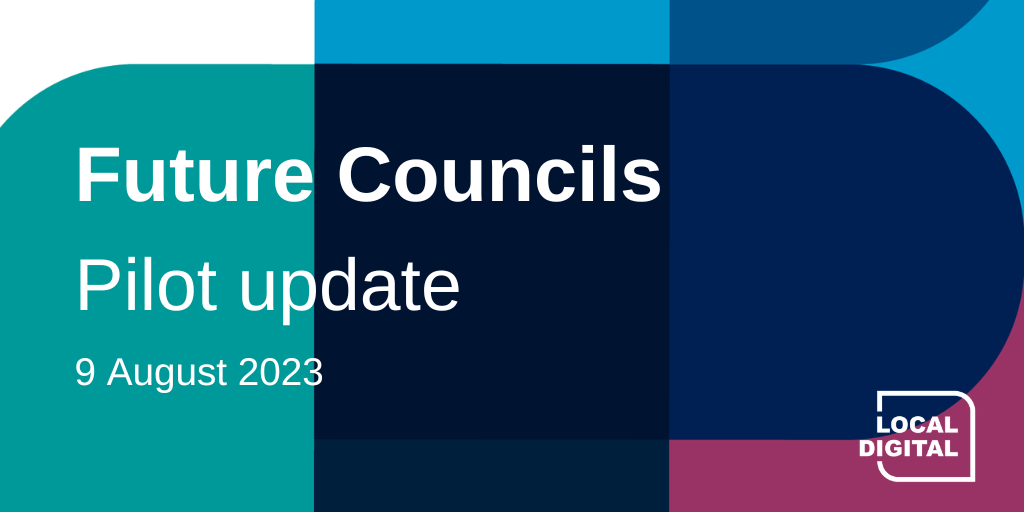 Read the latest Future Councils Update
Over the past month, we've had in-depth conversations with pilot councils about challenges they face and visited teams in person at their offices. In our August update, you can read a summary of these discussions as the pilot continues to progress.
In the Autumn, we are looking to run a number of in-person events across the country, to share learnings from the Future Councils pilot, and check whether these resonate with other councils.

Meet our new team members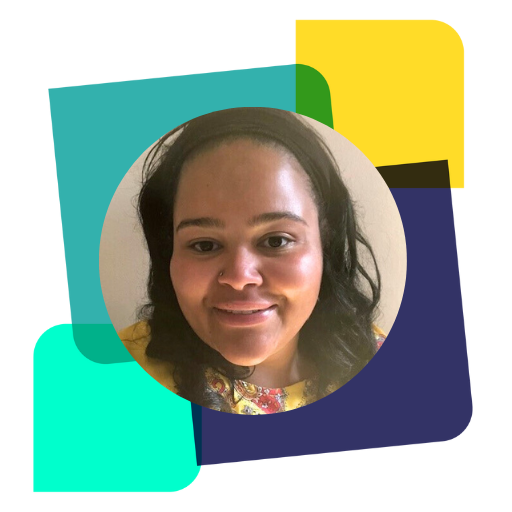 Meet Zoe
Zoe has joined us as a Project and Admin Support Officer, and is eager to help local authorities support their communities.

Outside of work, Zoe has a love for Greece and Greek culture!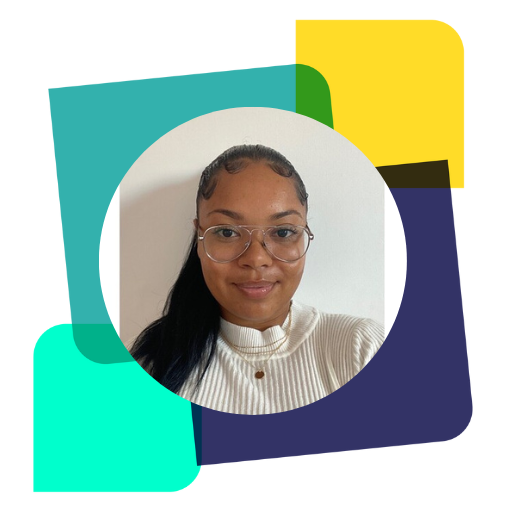 Meet Eloise
As our new Future Councils Project and Admin Support Officer, Eloise is looking forward to meeting councils we work with.

Outside of work, she's currently learning Spanish on Duolingo! 

Sector news and resources
Find your next cyber security talent in Upskill in Cyber

The UK Upskill in Cyber Programme, a joint initiative by the UK Government and the SANS Institute, is seeking partnerships with potential employers. The program is designed to equip 300 aspiring cyber security professionals with training and GIAC certifications, enabling them to take up entry-level positions.
Upskill in Cyber is looking for employers that can offer interview and job opportunities to their students. By partnering early on, councils can gain a competitive edge in the recruitment process and secure the right candidate(s) for their organisation. SANS will be hosting virtual careers events where participating councils will have the opportunity to showcase their organisational culture, values and job openings while engaging with talented job seekers.

LGA Bespoke Cyber Support - current offers
If you are looking to strengthen cyber security within your councils, the Local Government Association (LGA) have various bespoke exercises to empower you on all levels. They aim to provide individual councils tailored advice, support and best practise through a Cyber 360 or their Reaction Exercises.
The LGA have now supported over 30 councils and over the next few months they aim to support 20 more. Booking is now available to discuss our their current offers. 
Visit their website for more information or to book a short introductory meeting with their team, please email CyberandDigital@local.gov.uk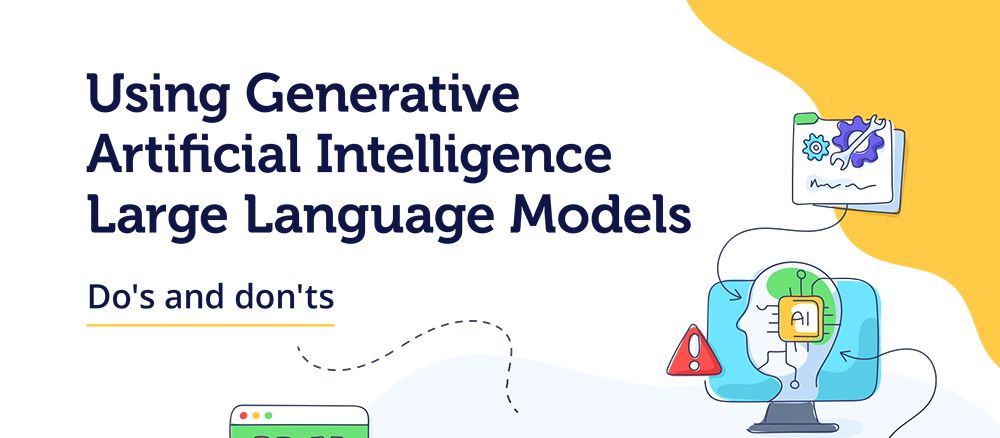 Using Generative Artificial Intelligence Language Models – Do's and don'ts
Socitm, in partnership with ALGIM (Association of Local Government Information Management), have created an infographic as a quick reference guide for users of Generative Artificial Intelligence (AI) Large Language Models (LLMs) such as ChatGPT, Bard, Bing or other similar tools. Potential users include councils, charities and any other organisations providing local public services.
Sector events and training
Wednesday 13 September, 10am to 11am
Family Context Show and Tell
In this showcase, Stockport will explain their data solution that aims to help ensure more young people are well looked after by their families and fewer end up in care. 
Join to hear more and find out whether Family Context could help address your challenges.

Tuesday 19 September, 2pm to 3pm
Building public sector websites effectively with LocalGov Drupal (webinar)
During this webinar, Nomensa will delve into the key features and advantages of LocalGov Drupal. They'll discuss how the platform provides tools for effective community engagement and ensures compliance with accessibility and security standards. There will also be real world examples of successful LocalGov Drupal implementations.

Wednesday 20 September to Friday 22 September, 11am to 12:30pm
UKAuthority's Resilience & Cyber4Good
Resilience is key in the ever-evolving landscape of cyber security. Don't miss out on the opportunity to improve your resilience and learn from the best. This includes a talk from Rachel Downs, Senior Product Manager at Local Digital.

Local Digital
Copyright © 2022 Department for Levelling Up, Housing and Communities (DLUHC), All rights reserved.
Our mailing address is:
Department for Levelling Up, Housing and Communities (DLUHC)
2 Marsham Street
London, SW1P 4DF
United Kingdom

You have received this email because you either gave permission to be added to our mailing list through a Department for Levelling Up, Housing and Communities (DLUHC) event registration form, by asking a DLUHC staff member to add you, or because you signed up to the mailing list directly. We use the personal data you submit (contact information and news preferences) to send you news through this mailing list. We do not share your information with any other organisation.
If you no longer wish to receive emails, please unsubscribe using the link below. This will cause your information to be deleted from our records.
Unsubscribe from this mailing list.